Keep Your Property Neat With Our Tree Trimming Service in Louisville, KY
Keeping your trees neat and trimmed perfectly is essential to avoid all kinds of problems, from falling branches that can cause chaos and damage your property and family. Besides, a tree's health depends on how often you trim it. If you want a healthy tree, your property never suffers damage caused by falling branches.
You need a professional arborist who can help care for your trees by trimming them correctly to give them more life. With this, your trees can continue producing fruits and beautiful natural beauty.
With this in mind, ER Tree Care is your solution to keep all your trees healthy and with beautiful aspects. We are a company with over 12 years of experience working and providing Tree Trimming services in Louisville, KY. Call us today!
Want to see proof of our outstanding services?
Take a look at our customer satisfaction stories.
---
Armondo and Jose did a wonderful job. Very professional. after the job their clean up was incredible. I give them a five rating.
Greg Wilson
Tree trimming & pruning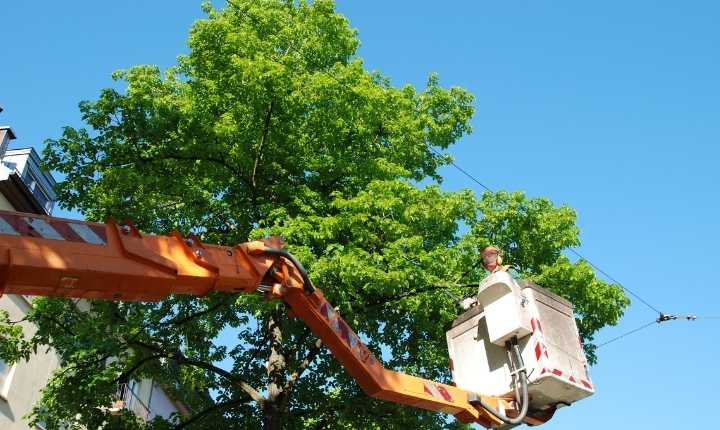 Reliable Tree Services
Consider all the advantages you will have by hiring a professional to take care of your tree by providing them with efficient tree trimming services. In the same way, you can beautify and add a touch of elegance to your property.
Just like you need to maintain your trees trimmed perfectly, sometimes they need more than that. To keep the safety of your property and its beauty, you can consider tree removal services if the tree is old or leaning to avoid horrible accidents in the future.
Most importantly, rely on Louisville, KY, tree experts to give you all the solutions you need, with efficient solutions. At ER Tree Care, we work with a diligent and experienced team of arborists ready to do everything to make your landscape perfect. Get in touch with us today!
Our Tree Services Include
Bush Clearance
Cabling and Bracing
Crane Services
Crown Reduction
Storm Cleanup
Stump Grinding
Tree Planting & Transplanting
Reliable Tree Removal
Professional Tree Trimming
Tree Pruning
No matter what kind of tree service you need. You can rely on a tree company such as ER Tree Care. We have over 12 years of experience working with the goal of giving our clients in Louisville, KY, and surrounding areas the personalized attention they deserve and quality tree services.
We rely on an expert, skilled team that works with the proper techniques and machinery to deliver exceptional and long-lasting results. Don't think twice and maintain your property tree beautiful and healthy with the experts.
Give us a call; our team is ready to give you all the information you need to work on your property.